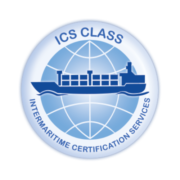 CLASS & STATUTORY

CERTIFICATIONS
ICS Class is an independent Classification Society, Recognized Organization (RO), and Recognized Security Organization (RSO) established in Panama and founded in 2005 offering class and statutory certification services for ships and companies. 
ICS Class identity
ICS Class has designed a

Quality Management System...
that exceeds the requirements established in the standard ISO 9001:2015 and IMO Resolutions MSC.349 (92) and MEPC.237 (65) or the "Code for Recognized Organizations" (RO Code), to provide statutory and class certification services to ships.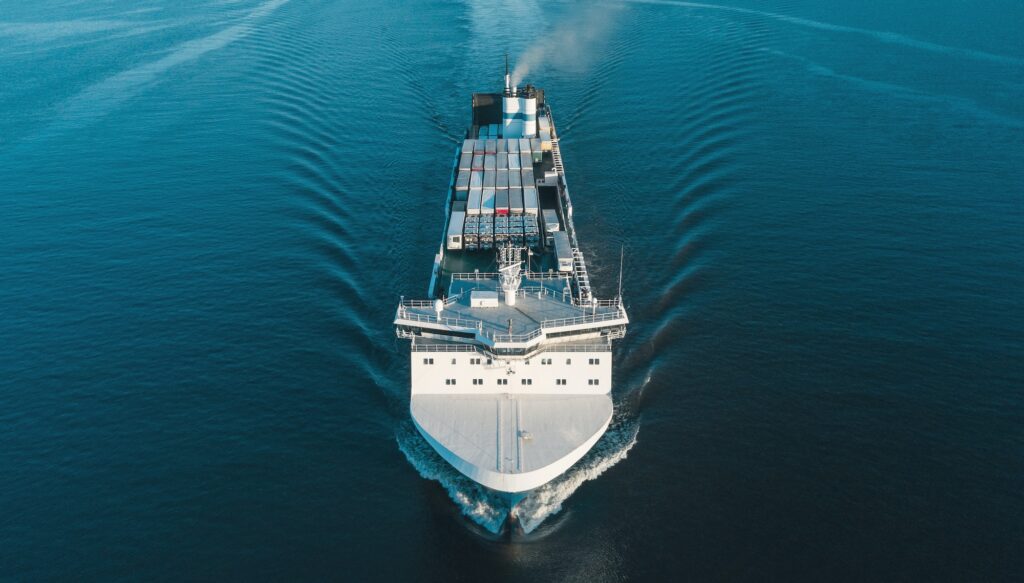 ICS Class is Authorized by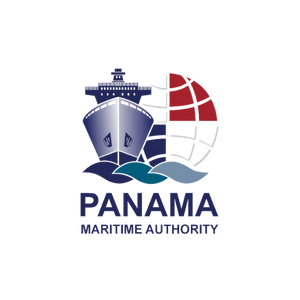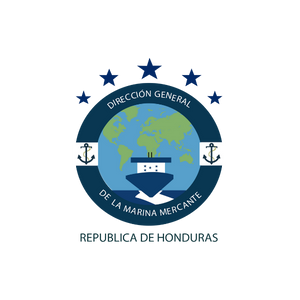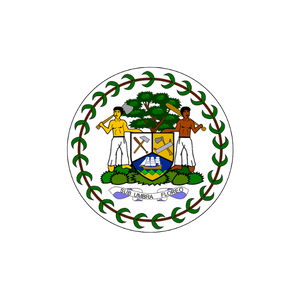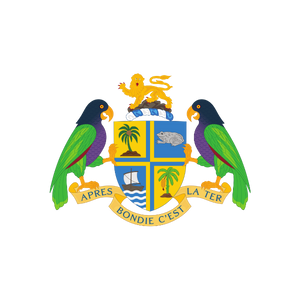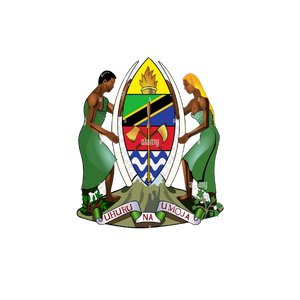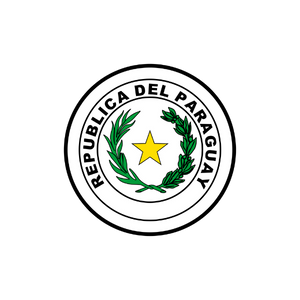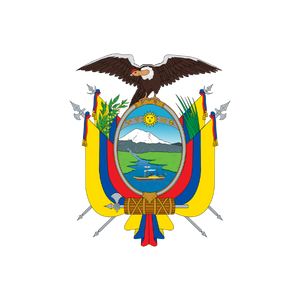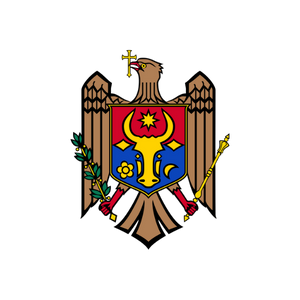 Be ahead!
Renewals and new certifications are

right here
Get In Touch
Subscribe to our Newsletter

TODAY