 MARINE • LIABILITY • CARGO • PROPERTY • ENERGY
STRONG FOCUS ON RISK FACTOR

WE DELIVER PROTECTION ACROSS THE GLOBE
We specialize in understanding our clients business and requirements. In assessing the risk we develop specific solutions to our client's requirements with the most financially stable and reliable markets at the most competitive price and terms.
Strong Claim Commitment
We are one of the most trusted names in marine insurance
We are committed to serving our clients in different and creative ways
AqM offers a range of tailor-made insurance products to address the very wide and sometimes exceptional needs of our clients from ship operators, shipbuilders, ports and terminals operators, commodity traders, property owners, banks, energy companies, insurance companies, and mutual associations.
How we help your business
We are experts on traditional Marine, Liability, Cargo, Property and Energy lines but our greatest specialty is in covering your entire operation.
There are many recognized forms of cover but we are equally at ease working with our clients to develop a bespoke product
Let's talk about your insurance needs
Wide range of coverage…Worldwide!
Claim and Risk Management
We believe that our valued clients pay an insurance premium to protect them against loss and we, therefore, perceive claims handling as the "shop window" of our service and the insurance industry as a whole.
We insist on being involved in the claims process from the first advice of loss to claims settlement. We aim to protect our client's interests at all times. The insurers with whom we place business accept this as a pivotal part of our client-focused ethos and view it positively.
We will work with you to understand your needs and priorities

We will find the most efficient and direct route to a claim resolution

We will obtain the maximum benefit allowable under the policies

We will keep you fully informed and deliver on our aims
At AqM we also undertake pre–loss surveys and provide expert risk management advice aimed at minimizing the possibility of a claim. Our clients benefit from independent advice as well as from lower premiums.
Unrivaled claims service AqM adopts a fresh approach underpinned by traditional values. We will ensure that you are kept appraised of developments every step of the way and that you are an integral part of the process from first advice of loss to settlement.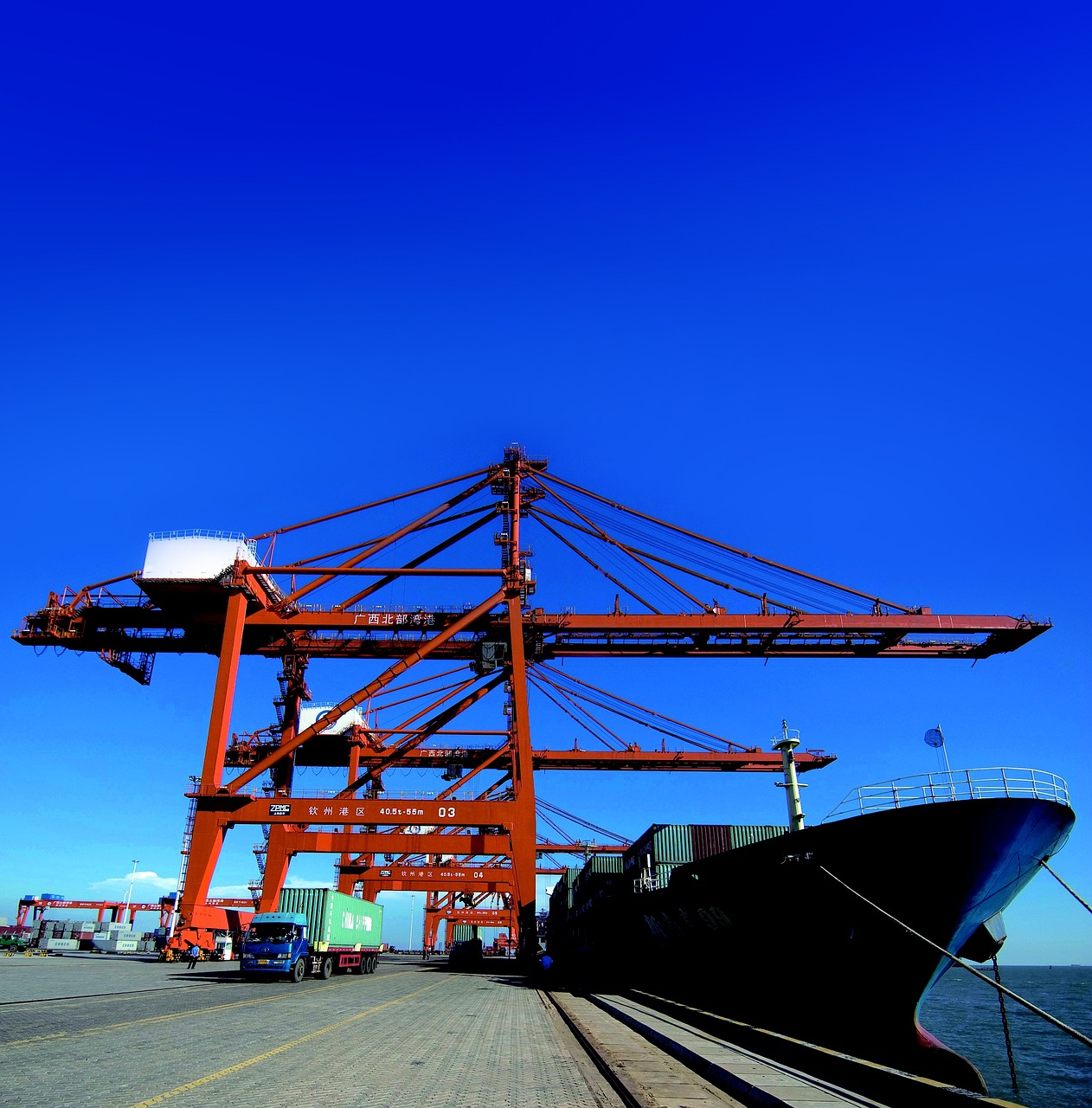 If you are managing marine cargo in the Americas; political risks in developing economies; or energy cover in extreme environments our technical expertise and global reach delivers first-class coverage, risk management advice, and placement expertise:
Specialist cover for specific individual needs — we understand people and their possessions don't fall into simple        categories
Tailor-made solutions – bespoke programs for complex multi-nationals and small, single-territory firms
Reinsurance specialists offering capabilities across the property, casualty, specialty, marine, and energy spectrum
Dedicated to providing value and competitive advantage whether our client is an individual, small business or large corporate.
Every client is valued highly regardless of size and our philosophy is the same for everyone i.e. to offer the most cost effective solution to meet our client's needs and pride ourselves on providing unrivalled standards of service and care in all aspects of our client's insurance programme. AqM also encourages, where possible, our Underwriters meet our clients to build lasting and transparent relationships.
We look forward to the opportunity of being of service.
AqM is a specialist insurance broker with a trusted reputation and a substantial global reach, particularly in Europe and Latin America
A successful presence in mature and emerging insurers and a focus on our core insurance lines have allowed us to deliver to our clients and be their broker of choice in specialty areas.  
With a large partner network supporting us in around 80 territories AqM has the flexibility to be wherever our clients operate. Our global knowledge and resources can be easily accessed locally, providing:
A deep understanding of local market legal matters, as well as less tangible aspects such as commercial and             cultural issues

Underwriting, policy issuance, claims handling, and risk engineering, all delivered in local languages

Efficient cross-border transactions and cash flow management

Proactive account management and claims service standards, allowing us to move fast to resolve issues
Our rapidly growing portfolio of clients ranging from single vessel owners to multi-national trading houses to large insurance companies is principally serviced through our head offices in Panama City and London.  
Being located very close to Lloyd's of London and full access to the London company insurers give us the cutting edge enabling us to stay ahead of the competition and give outstanding service to our diverse clients.
AqM Claims Handling Case Studies
Vessel transited the Panama Canal when an uncontrollable fire broke out resulting in the crew abandoning ship
AqM immediately notified H&M and P&I insurers and cover was confirmed
AqM negotiated and agreed terms with salvors who were mobilized within 4 hours of first advice and Lloyds Open Form being signed the same day
P&I insurers put up a USD 2 million guarantee to salvors the same day of the loss
Additional technical salvage support was flown in and AqM's local grounding resulted in local subcontractors being appointed to ensure prompt and efficient delivery of service being provided
AqM mobilised two scrap buyers to inspect and make bids for the disposal of the wreck with an MOA being signed within 3 weeks of the loss
Owners recovered the FULL insured value of the vessel and out of pocket expenses as well as all claim liabilities
Let's talk about your insurance needs
1 Lloyd's Avenue,
London, EC3N 3DQ, UK
Tel: +44 20 3697 2050
Fax: +44 20 3036 0600
77th Street, San Francisco, Bldg 26,
Panama City, Republic of Panama
Direct dial from Panama + 838 6053