We specialize in understanding our clients business and requirements.
this is what we have to offer you
AqM offers a range of tailor-made insurance products to address the very wide and sometimes exceptional needs of our clients from ship operators, shipbuilders, ports and terminals operators, commodity traders, property owners, banks, energy companies, insurance companies and mutual associations.
We are committed to providing you with insightful, knowledgeable market information protecting you against your trading risks using the most financially stable and reliable underwriting security at the most competitive terms.
There are many recognized forms of cover but we are equally at ease working with our clients to develop a bespoke product.
We hope to be of service to you.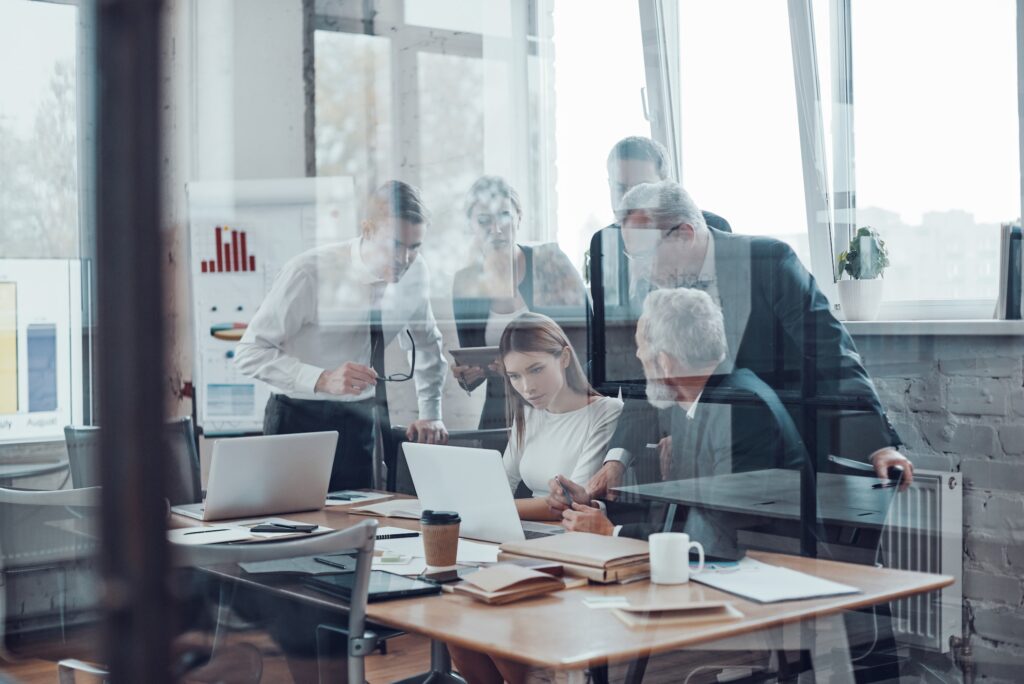 Let's talk about your insurance needs
Wide range of coverage…Worldwide!
Hull & Machinery / Marine Liabilities / Protection & Indemnity
At AqM we use our extensive knowledge of the marine insurance insurers to source the broadest cover at the most competitive terms to protect your assets or variety of trading liabilities: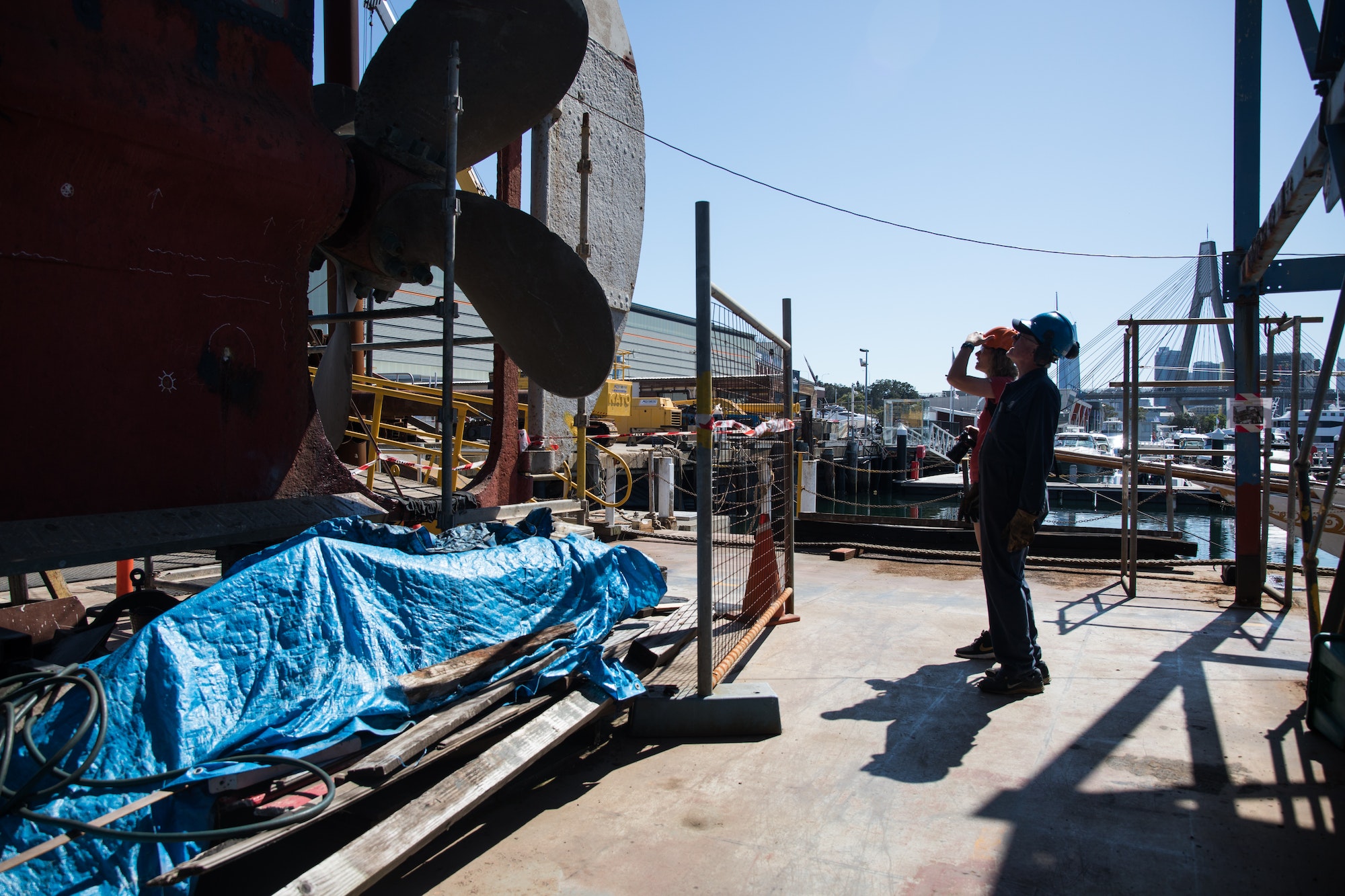 We Understand our client's business
In assessing the risk we develop specific solutions to our client's needs with the most financially stable and reliable markets at the most competitive price.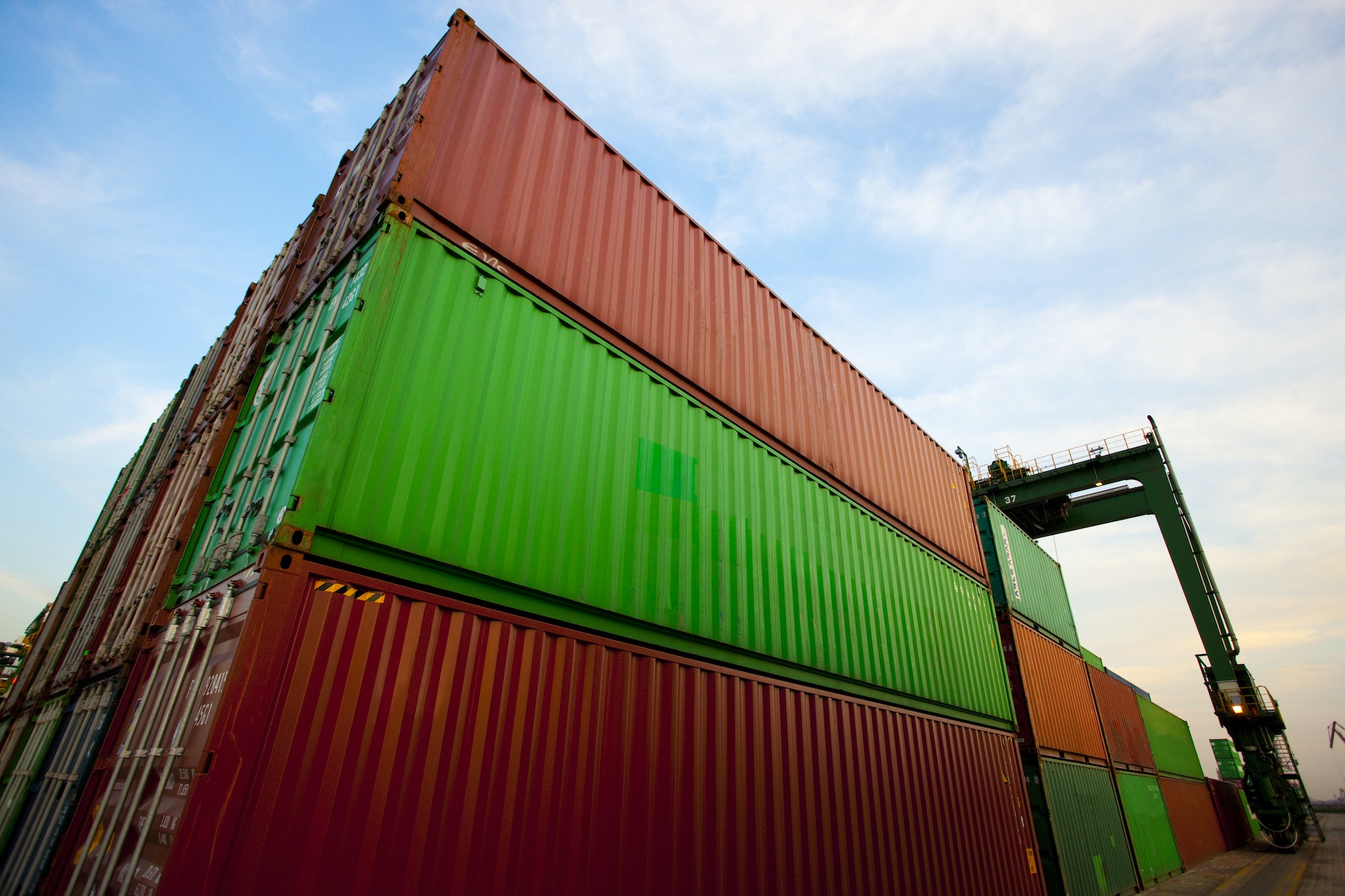 Cargo, Specie & Stock Throughput
At AqM we provide insurance programs to cover all types of goods, commodities, and merchandise for physical loss, damage, or liabilities to goods whilst in transit by land, sea, and air or whilst in storage, anywhere in the world. Each cover is individually created to address the risks involved and will include an appropriate range of extensions providing wider coverage than is offered under standard covers.
we develop specific solutions to our client's requirements with the most financially stable and reliable markets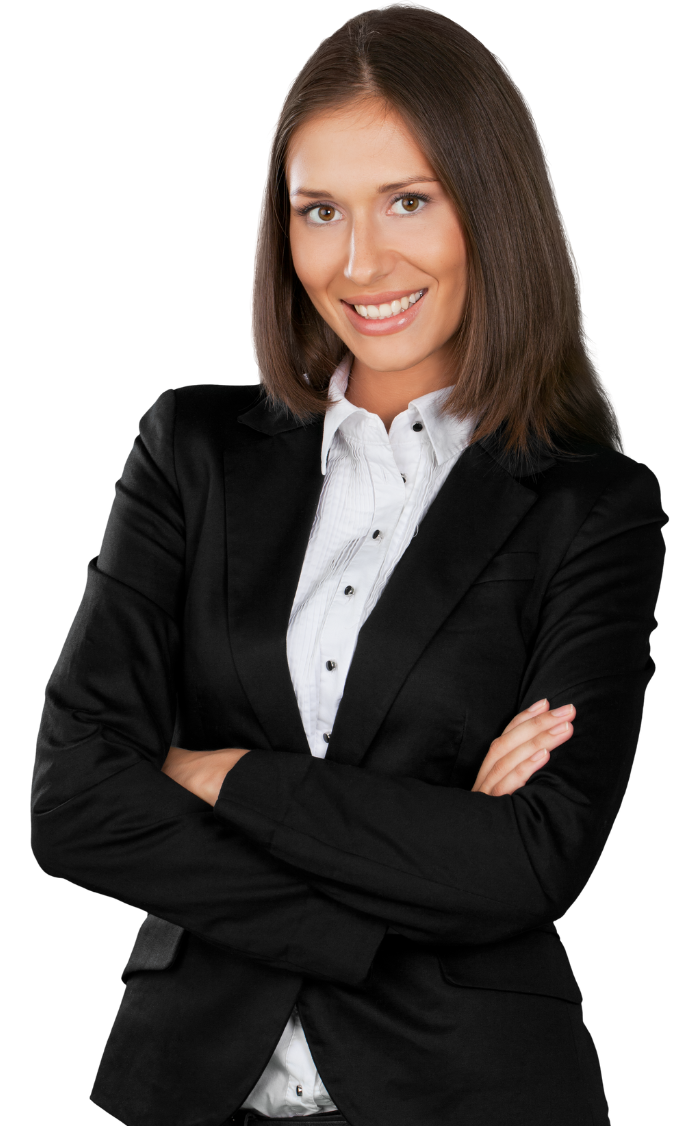 Property / Business Interruption / Loss of Rent / Contractors All Risk
At AqM we evaluate our client's property portfolio and the industry in which they operate and look to provide not only a more cost-effective solution but also expand the depth of cover.
We do this by leveraging a wide range of insurers specializing in this area that has consistently provided us with the most competitive terms available but also have the best reputation for handling claims in a prompt and proactive manner.
i.e. Fire and/or Lightening, Explosion, Damage caused by vehicle impacts, Earthquake, Volcanic eruption, Gale, Storm or tempest, Flood, Damage caused by water, Damage caused by fall of trees, Subsidence/heave, Riot / Civil Commotion, Labour and political disturbance, Aircraft, Public disorders, Vandalism, Plundering, Damage caused by smoke or soot, Removal of debit, Theft, Assault, etc.
Business Interruption / Consequential Loss
Builders Risk / Contractors All Risk (CAR)
Boiler and machinery
Terrorism and Sabotage
Mortgage impairment and foreclosed properties
Loss prevention and loss control
Claims management
At AqM we also undertake pre–loss surveys and provide expert risk management advice aimed at minimizing the possibility of a claim. Our clients benefit from independent advice as well as from lower premiums.
With various facilities in place, we can provide immediate terms and cover to our clients.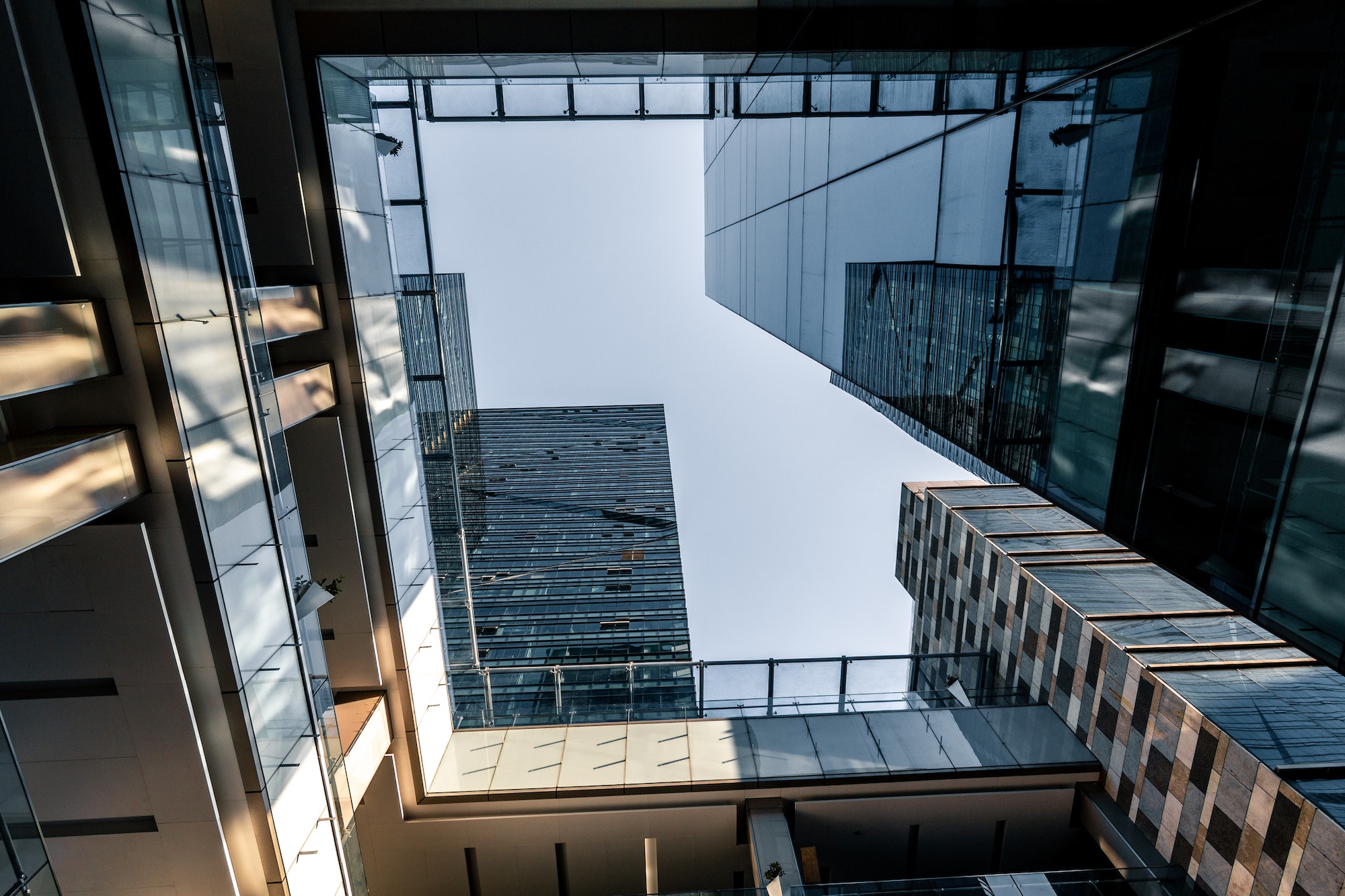 Areas of expertise include...
Traditional Marine, Liability, Cargo, Property, and Energy lines but our greatest specialty is in covering your entire operation. With a strong claims commitment, we ensure our client's loss will be settled quickly, efficiently and in full.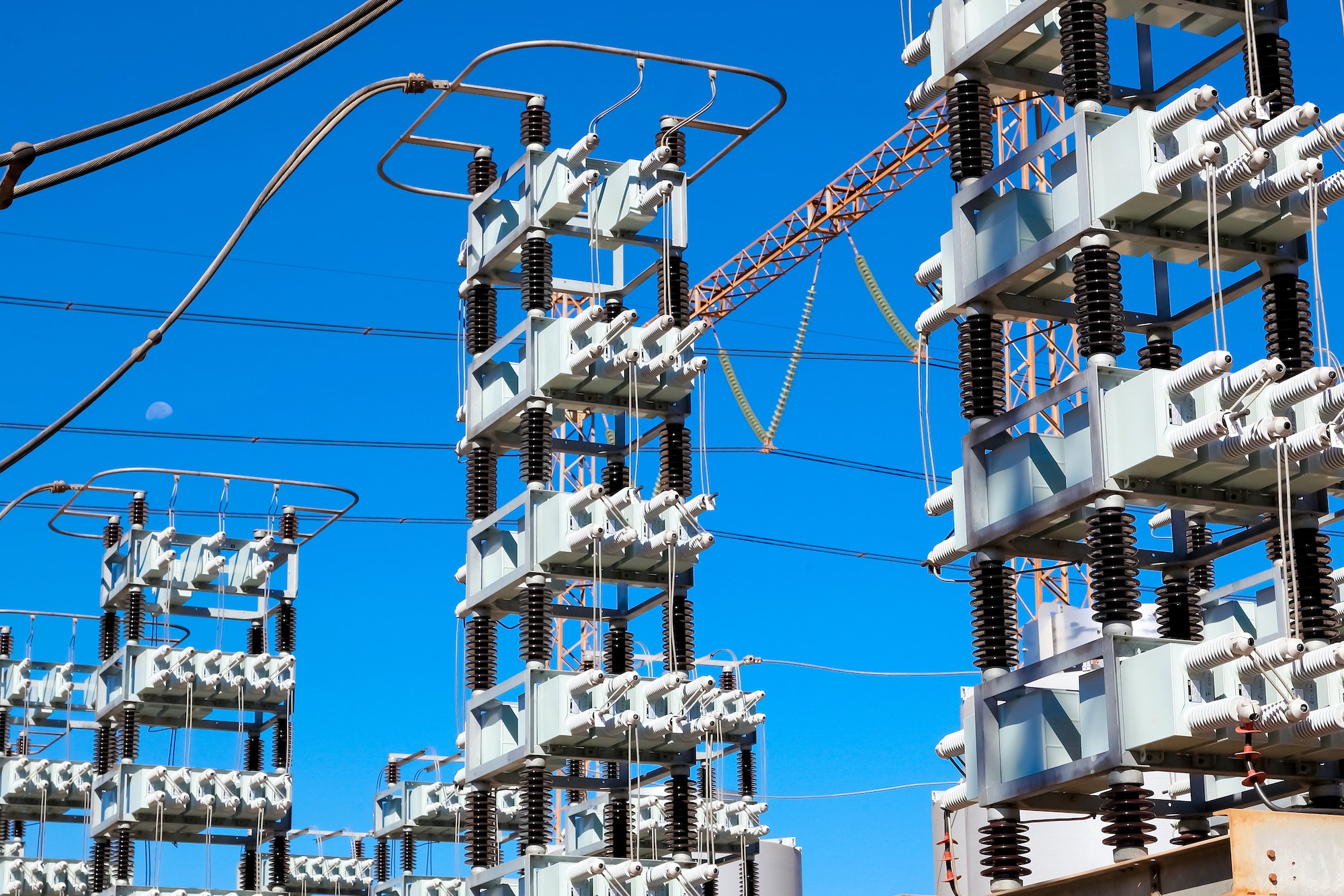 Energy / Construction Liability
The energy insurance sector is becoming increasingly technical due to the diverse nature of risk that it is exposed to. In addition to undertaking ever more complex projects the industry is experiencing increased exposure to civil liability, regulatory and political risk. This, combined with the volatility in the financial and commodity markets, places further pressure on this industry. Recent large losses in this sector have emphasised the importance of expansive and flexible insurance protection.
At AqM we offer bespoke solutions covering onshore, offshore, under construction, and fully operational assets and provide insurance packages for projects and companies. With access to niche and specialized insurers, we are able to provide the widest cover at the most competitive terms.
Areas of expertise include:
Exploration and Production
Contractors
Power Generation and Renewable Energy
Refining and Petrochemical
Providing exemplary service across the lifespan of a project, no matter where you operate.
One of the most trusted names in marine insurance
AqM has an excellent reputation in the marine insurance market for unrivaled expertise in Hull, P&I, Cargo, and all marine exposures. We also offer a specialization in all types of yacht insurance and, by virtue of our reputation, have strong market support for this class of business.
Our yacht insurance policy is designed to provide all-year-round cover, with different levels to choose from, depending on the use of the yacht:
 Accidental loss or damage
Third-party liability
Fire, lightening, explosion
Theft, malicious damage, or vandalism
Weather events
Freezing of machinery
Personal accident
We offer the following expertise:
Local, regional, and global cruising
Delivery voyages
Skipper charter
Yacht cargo
Yacht builder's risk insurance
Crew employer's cover
Crew medical and personal accident insurance, including "repatriation"
Racing risks
From small craft to super yachts we obtain the best coverage and price in this niche area of the marine market.